Our suggestions ... To see / To do in Luberon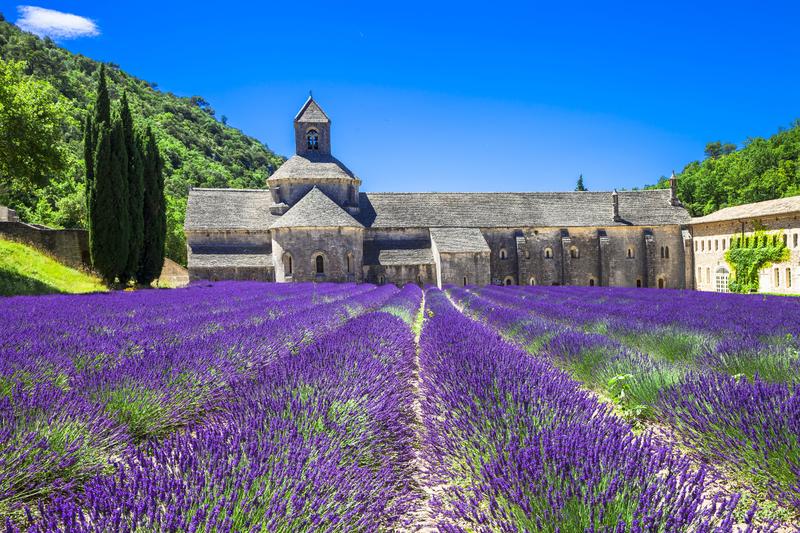 Sénanque Abbey
one of the three Cistercian abbeys in Provence, located in Gordes (XIIth century abbey).
website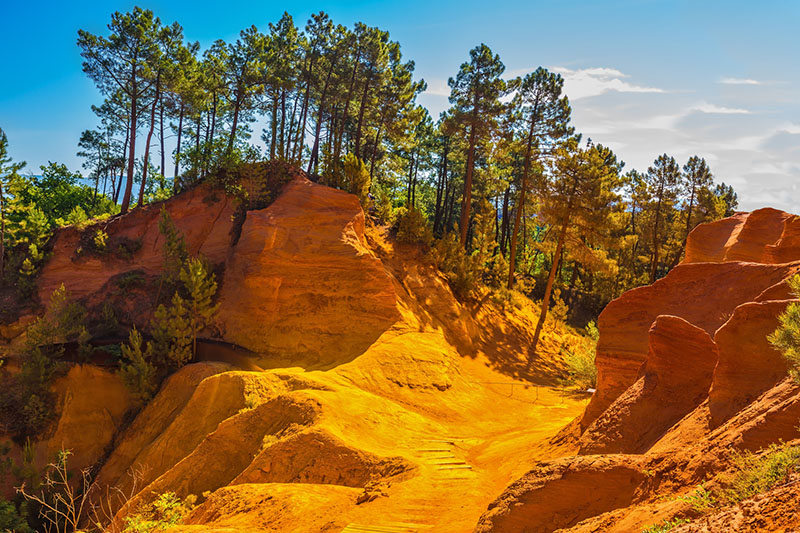 The Route des Ocres
in Roussillon, Rustrel or Gargas, genuine geological curiosities are to be discovered, the quarries with their cliffs 'blood and gold'.
website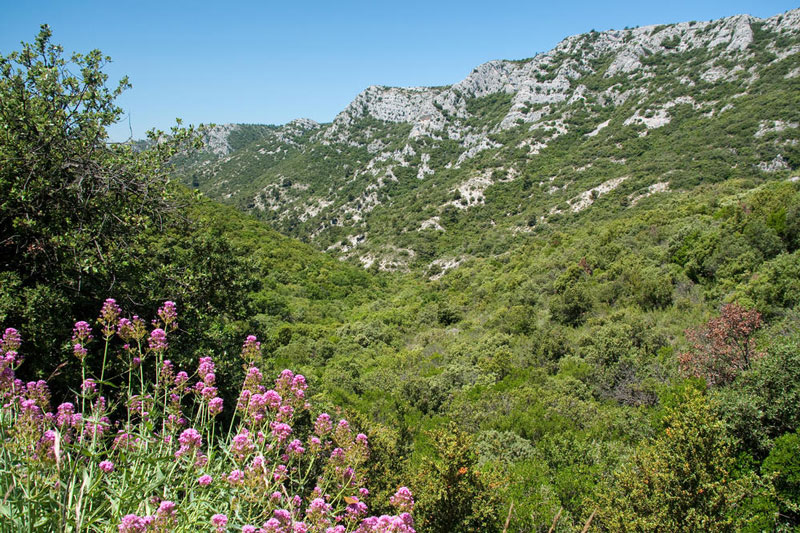 The luberon Regional Nature Park
website
... and then
The Villages perches: Le Beaucet, Goult, Ansouis, Gordes, Ménerbes, Lacoste, Oppede, ...
The castles of the Lubéron: castle of Gordes, castle of the Tour-d'Aigues, castle of Lacoste
---

Wines to discover during your stay
The Domaine de la Crillonne
 An authentic wine produced on the heights of Saumane of which Vincent de Dianous, the owner-vigneron will be happy to make you discover!
website
The Cave of the luberon
Wines to discover! This cellar located in Coustellet (15mn of saumane) brings together the local winemakers of the coteaux du ventoux and the plain of Luberon, we tested, excellent no matter what color excellent value for money!
website
---
Favorites !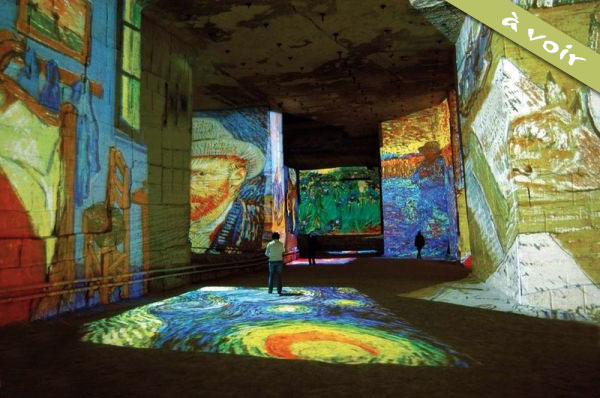 Careers of lights at baux de provence
Old quarries have been arranged to embark you on a fascinating journey through renowned artists in the form of sound and high-tech lights
website
---

Nearby leisure
Cultural : Saumane castle, Saint Honorine chapel, Campredon museum in Isle sur la sorgue, Sénanque abbey, Avignon city of popes, Lacoste castle, Avignon festival, Ansouis Museum of Arts and Crafts , Museum of lavender in Coustellet, Museum of the oil mill in Rustrel, museum of Petrarch, Museum of the underground world of the pit of fountain of Vaucluse ...)
Eco-Tourism : The gulf of Fontaine de Vaucluse - the Ochres of Roussillon…
Local Tourism (wine route, olive oil, lavender) historical villages : Oppède, Gordes, Goult, Venasque, village of the bories in Gordes…
Golf : Golf de Saumane 18 holes
Tennis : Saumane
Hiking : Saumane – Lagnes - mur de la peste – Fontaine de Vaucluse - monts du Lubéron – la Roque sur Pernes
Horseback riding : Lagnes, Saumane
Water hiking : Gorges du Toulourenc in saint-léger-du-Ventoux – Gorges d'Oppedette
Paint-ball : Saumane
Tree climbing : Saumane – Carpentras
Flying trapeze : Les Anges at Fontaine de Vaucluse
Via ferrata : Cavaillon
Climbing : Lagnes – Gigondas – Oppède le vieux - Saint Jacques hill inCavaillon – Bedoin – Buoux - Malaucène
Canoé kayak : The Sorgue
Rafting : Vaucluse fontain – Combe du Campredon and Cappellan in Venasque
Fishing : l'Isle sur la sorgue
Bike : Mont Ventoux
VTT : Saumane – Lagnes
VTR : Canal of Carpentras in both directions from Saumane….
Kyte-surf : Beauduc near saintes marie la mer
Ski/snowboard : Mont Ventoux